Marketing Automation for Financial Services
StoneShot is a digital marketing technology and services provider specializing in financial services. We help busy financial services marketing teams increase engagement and elevate the client experience whilst minimizing operational inefficiencies.
We work with retail, institutional and private banks from boutique, fast-growing firms to global brands
like BNP Paribas, HSBC and UBS.
StoneShot was founded in London in 2001. We have offices in London, New York and Singapore and clients in over 25 countries.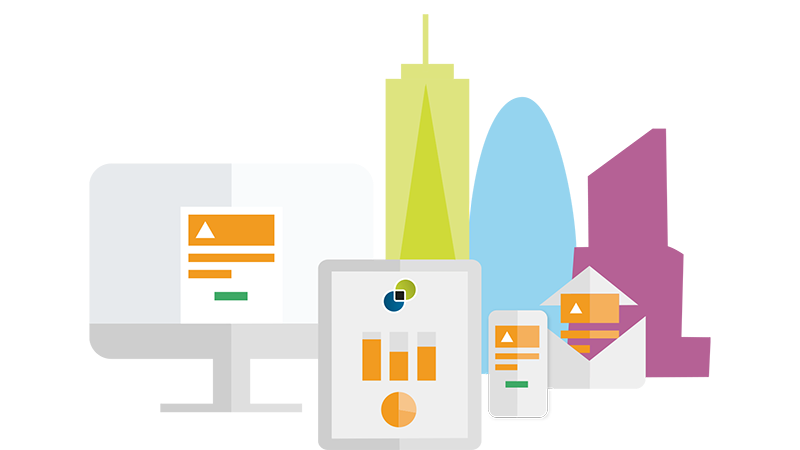 One of the best I've worked with
"Besides the incredible team, StoneShot is, by far, the most innovative and creative agency I've worked with."
Full Review on G2
Global Offices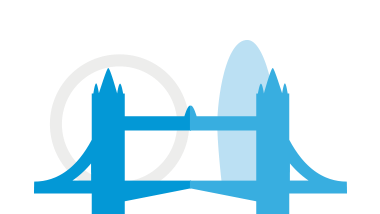 UK
Osprey House, Primett Road,
Stevenage, Hertfordshire SG1 3EE
+44 (0) 20 7628 4444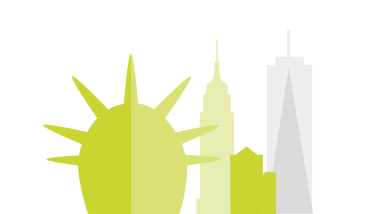 New York
1460 Broadway, 10th Floor
New York, NY 10036
+1 (347) 352-8186
Book a Meeting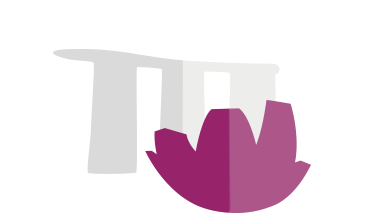 Singapore
9 Battery Road, 6th Floor
Singapore, 049910
+65 3157 5127