Strategy and Consulting
Marketing analytics made for financial services
Discovery and Research
Initially our consultants will work with you to understand your business objectives; we'll determine what you want to achieve and who you want to target. We'll also measure your current program to establish a baseline. We'll benchmark this against our industry data and qualitative research so that our consultants can then review the program and make data-driven recommendations.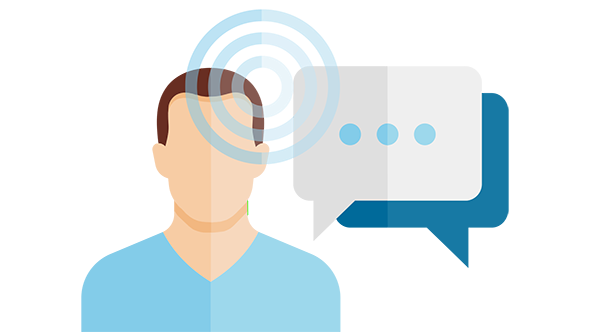 Planning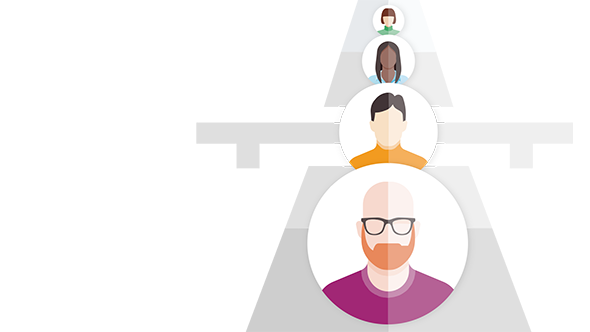 Based on the data and analysis we'll pull together a roadmap for driving your program forward. We'll factor in breaking it down into smaller projects, look at the requirements for each, which teams would need to be involved, who the stakeholders would be and the likely timeframes for each. We'll also discuss and agree the KPIs for each sub-project and how they should be measured.
Execution
We'll also work with you to deliver on this plan. The idea here is to list out and prioritize the work based on the quick wins – those activities which can be completed quickly, require least resources from you and allow significant immediate improvements. Our agency team can also support you throughout all elements of the execution to endure that resource issues don't hinder your progress.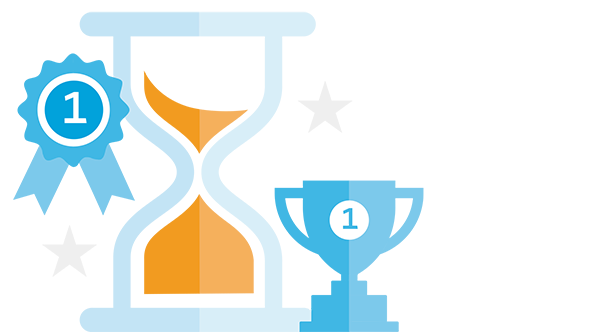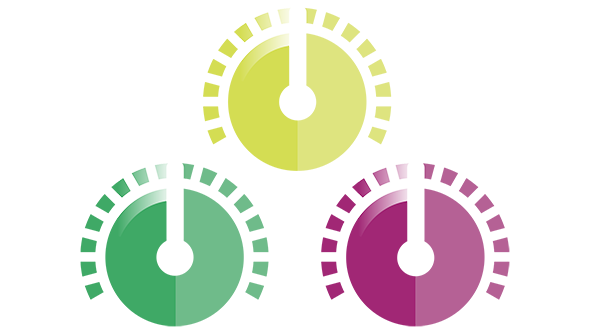 Review and Refine
Finally this isn't a one-off process – it's a constant process of measurement, review and refinement. We typically recommend quarterly reviews to look at the impact of the program changes, measure against the KPIs set and move forward with the plans for the next quarter.

One of the best I've worked with
"Besides the incredible team, StoneShot is, by far, the most innovative and creative agency I've worked with."
Full Review on G2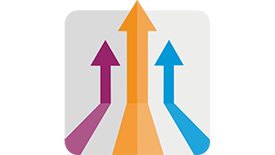 Sharing Strategies
If you'd like to talk strategy, we'd love to help.
Get in Touch