Campaign Management Platform
Digital services that flex around you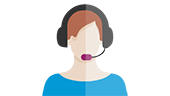 Campaign Management
So you've got your shiny new marketing automation platform but do you have the in-house skills and resources to make the most of the tech and deliver your program?
A lack of resource can really hamper your efforts, and that's where our client services team come in. We act as an extension of your team, providing skills and resource when you need them. We don't just provide initial set up and consultancy, we help you execute on your campaigns ongoing.
You just need to send us the brief and we'll design, code and test your emails, forms and microsites and then launch on your behalf. You'll get to sign-off every step along the way of course. If you don't need us to tackle the entire process you can pick and choose. We're on hand to help with:
List management – whether it's managing large data sets, compiling bespoke distribution lists or updating records.
"Check and Send" – your team might be very happy to create all their emails and campaigns themselves, but if they'd like our team to check everything over before they press the "Send" button we can give you that extra comfort level that everything's perfect.
Email coding – our team can either update existing HTML emails for you, create new ones, or create master templates so ongoing production can be rolled out across your teams.
We'll flex around how you want to work.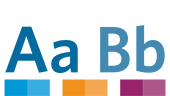 Brand governance
We will also work with your local teams to manage brand governance – we'll be acting as a highly-integrated part of your team so we can ensure that local users are adhering to brand guidelines and usage when creating marketing content. Likewise, we can ensure that email best practices and corporate guidelines are observed.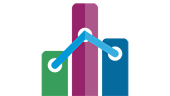 Reporting
Engagement reports are included in the platform, but if you need anything more custom, we're happy to help. We'll need to firm up what you'd like in terms of reporting. Basic engagement reports are simple to create but we'd also suggest:
Prospect reports – showing your most engaged clients and prospects.
Monthly management reports – high-level reports showing activity across teams.
Quarterly Insight reports – deep dive into analytics with our recommendations.
Whether you need to deliver reports to marketing, sales or the C-suite, we've got you covered.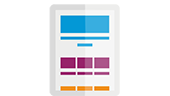 Microsite and Landing Page Building
As well as our design and code teams we have in-house front-end developers who can help design and build landing pages and microsites to support campaign and event activity.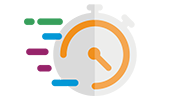 Timeframes
As specialists in email marketing, we're geared up for quick turnarounds – and that means hours, not days or weeks like a typical digital or creative agency. You wouldn't expect someone in your team to build an email in three days, why should you expect that of an agency?

Upgrade Your Team
Boost your team with a blend of digital skills. And very nice people.
Book a Meet