Event Marketing Platform
Elevate your in-person, online and hybrid events
with our tech and agency services
Event Dashboard
Manage your events in StoneShot or your CRM. Automated scheduling, capacity management, single events and roadshows, automated CPD/CE certificates… backed by a team that make the process a breeze.

Request Demo
Scheduling and Automation
Make schedules before and after the date of your events. Reuse on-brand dynamic emails and registration forms. Save the sweat of juggling invite, registration, attendee, and no-show lists.

Your time is worth more.
Watch Demo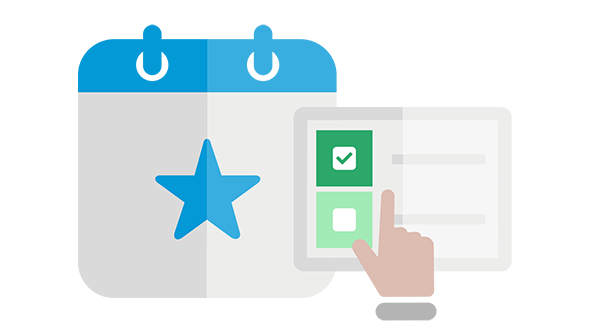 Event Check-in
Throw away your clipboard. Download our iOS event app to streamline the check-in process and give your clients a great experience.
View 10-Minute Demo
CPD/CE Attendance Certificates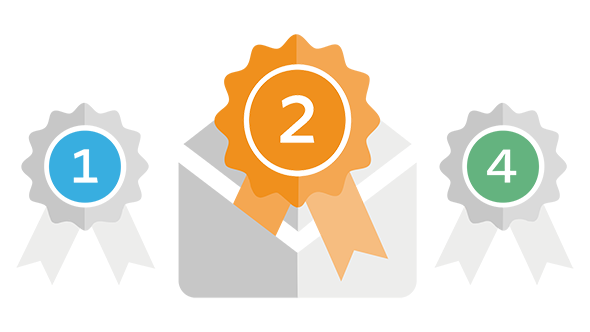 Creating and sending certificates of attendance is one of those tasks that eats up valuable post-event time. Use StoneShot to automate the entire production and distribution process using on-brand CPD/CE templates. Our agency team will design and build custom templates for you and you can make a schedule to send to event attendees too.
Guided Demo
Ready to elevate the client experience? Arrange
a demo today!
Book a Demo