Email Marketing Platform
Engage your audience on a new level with easy-to-use
tools and personalized content
Email Builder
Our Email Builder comes with advanced image editing, dynamic components, a library of investment email templates and centralized brand management. Check out our Learning Site for more.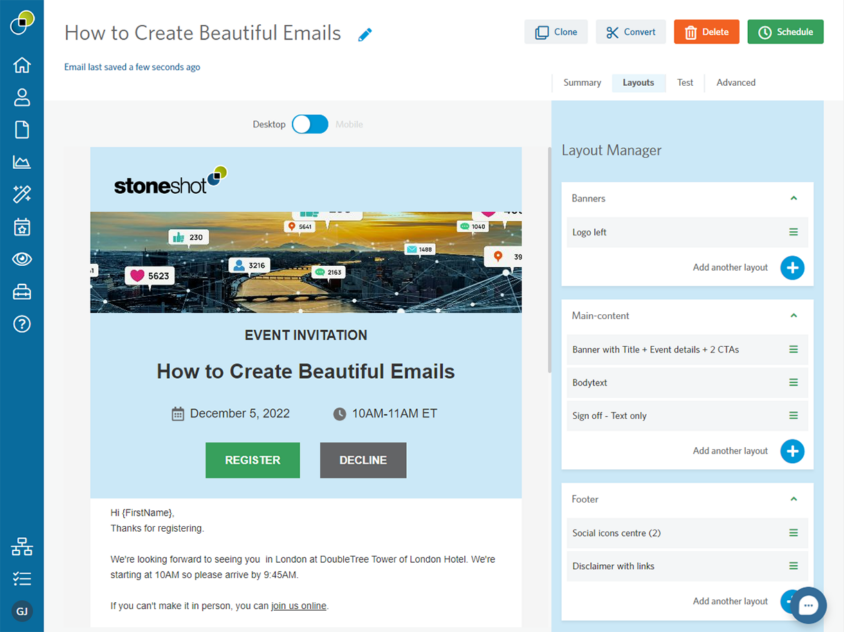 Request Demo
Personalization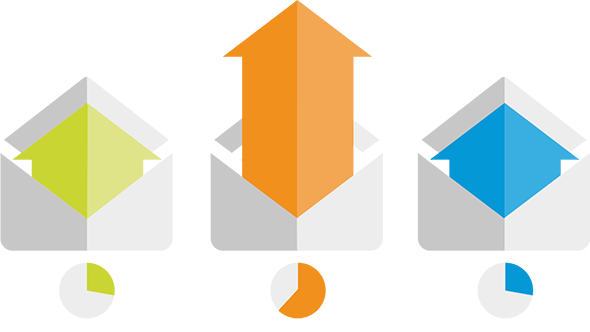 Show your contacts how well you know them by using personalized content in your emails. Send specific details related to a segmentation, preference, or custom field, or keep it simple by just addressing your recipients by their first name. It's easy to get started, and a little personalization goes a long way.
Visit Learning Site
Dynamic Content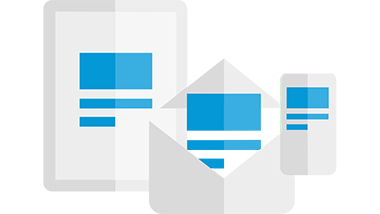 Content Library
Connect all your content such as blog posts and ebooks to our library and dynamically feed it into your emails.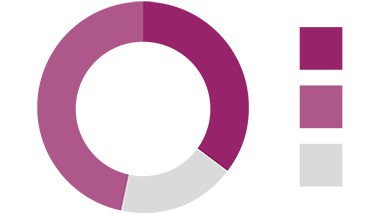 Automated Distribution
Notice higher opens and engagement from content more targeted to the recipient's wants and needs.
Watch Demo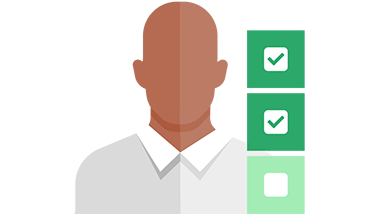 Client Preferences
Give your subscribers options so they know your emails will always contain content they've chosen to see.

One of the best I've worked with
"Besides the incredible team, StoneShot is, by far, the most innovative and creative agency I've worked with."
More Reviews on G2
Engagement Scoring
StoneShot engagement scoring combines email opens and clicks, web page visits, event attendance, video views and fund document downloads to identify your most engaged clients. Pin-point engagement by creating sub-scores per product or strategy. Schedule automated reports or feed clients into automation workflows.
Guided Demo