Integrations
Connect your CRM, email, website, content, video and more
Connected with your CRM
Plug StoneShot into to your CRM platform (or platforms!). Sync data seamlessly. Give Sales the tools and analytics they need to drive success, right against the Contact and Account. Bridge the Sales and Marketing divide.

Request Demo
Content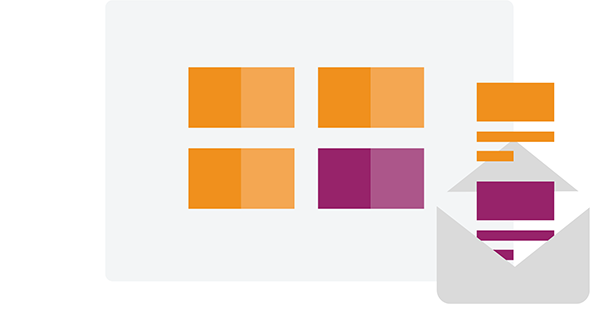 Stream content from your WordPress blog or content management system. Have your clients choose the content they want – topic, product, or strategy – and automate the distribution of hyper-personalized emails.
Learn More
Video
StoneShot connects seamlessly with your corporate video provider. Streamline video registration. View analytics in the StoneShot platform alongside your email and website analytics. Boost engagement scoring by including video engagement.

Watch Demo
Website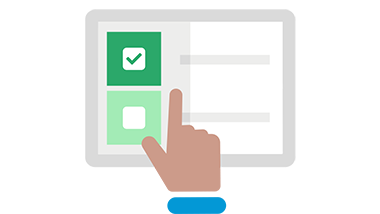 Preferences and Sign-up
Connect all your content such as blog posts and ebooks to our library and dynamically feed it into your emails.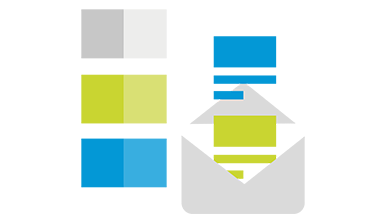 Content Feeds
Give your subscribers options so they know your emails will always contain content they've chosen to see.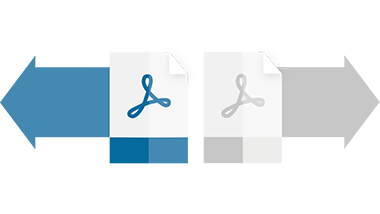 Document Distribution
Notice higher opens and engagement from content more targeted to the recipient's wants and needs.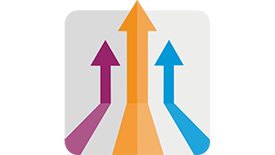 Connect your digital channels to create a killer client experience
Book a Demo