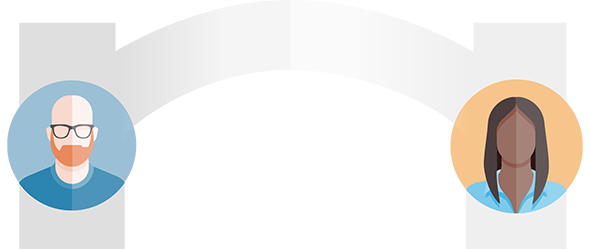 Bridging the Divide
Download our research on the divide between what professional investors want and what they're getting from investment marketers. We also unearth the top three fund marketer challenges.
Download Report
One of the best I've worked with
"Besides the incredible team, StoneShot is, by far, the most innovative and creative agency I've worked with."
Full Review on G2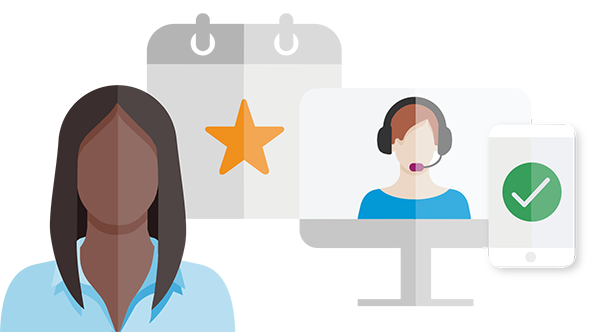 Ready to host hybrid events?
Read our latest research paper full of hard-hitting stats and facts from investment professionals and what they want from industry events.
Download Report
Agency Services
Struggling to deliver your digital program in-house? We can boost your team with a blend of strategy, design, build and benchmarking. And very nice people.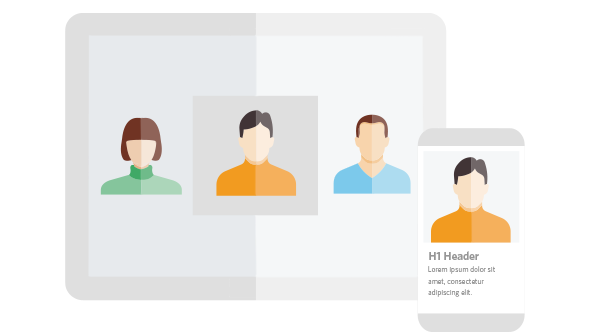 Campaign Management
See how you can streamline operations and increase engagement
Book a Demo