Video Integration
Video is a great tool for you to get in front of your clients and provide them with information on-the-go, on-demand, and even with CPD accreditation.
At StoneShot, we've given you some great integrations to help your contacts get a streamlined process from when they register through to watching the video, whilst giving you full in-depth statistics all fed back into your StoneShot instance.
Historically, one of the big barriers in getting your contacts to watch your content has been multiple registrations – just to watch one video. Contacts would register via a StoneShot form, be directed to the video provider and then be asked to fill in another form.
With the StoneShot integration, we can remove that second registration step as when they fill in the first StoneShot form, our integration passes a token to the video platform to register the contact bypassing the need for them to fill in anything else. They can get straight on and get watching your content!
Not only that, but we can pull real-time stats back from your video provider to see who is watching, when they dropped out, where they're based, and if they came back to your video. All of this is displayed on the video dashboard. If you sent out an email for your video, the stats will be against the campaign that was sent out too!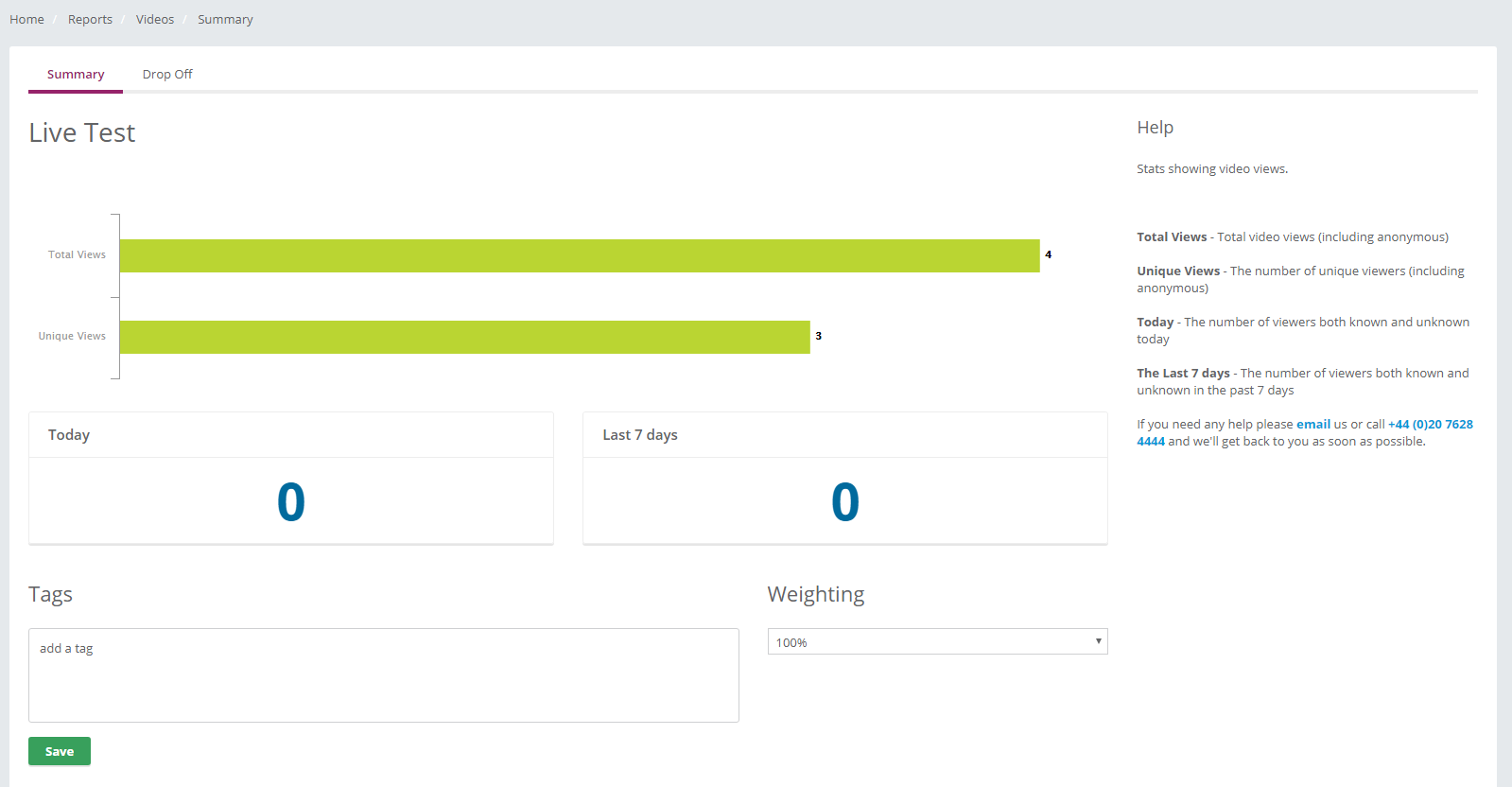 That's what our integration does, but who does it actually work for. We currently have live integrations for Brightcove, BrightTALK and Wistia. We chose these as this is who our clients work with the most! We get that things change though, so if your provider isn't on the list then get in touch with the StoneShot Team and we can look at getting a new integration set up.